where truth and fiction meet -
Aug. 24th, 2010
03:09 pm
guiding light
Love, Bonito
behind the scenes of our very heartwarming birthday bash.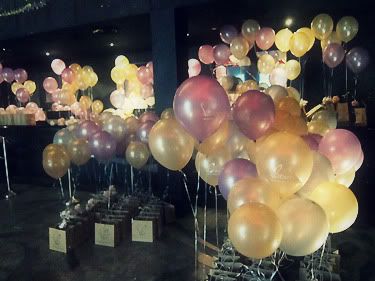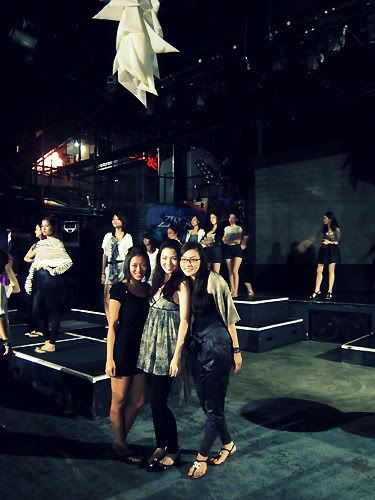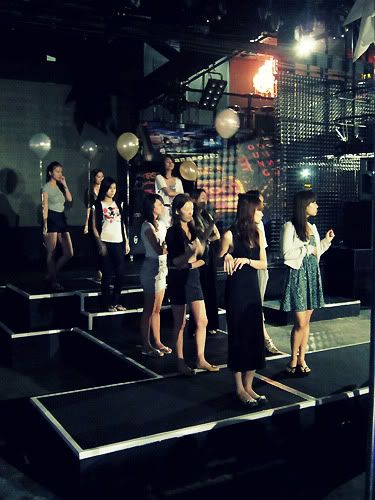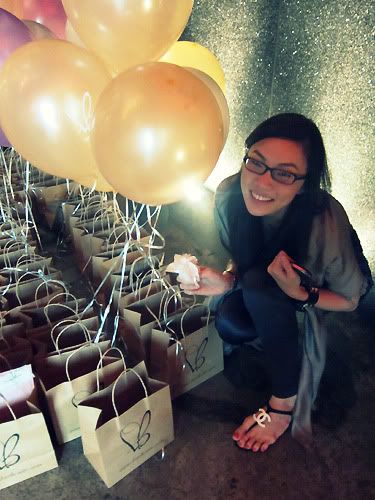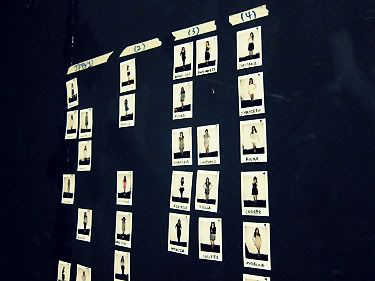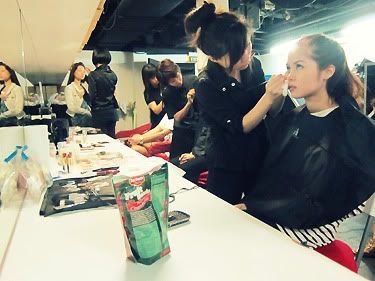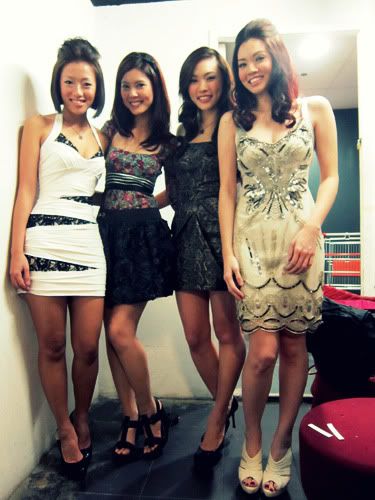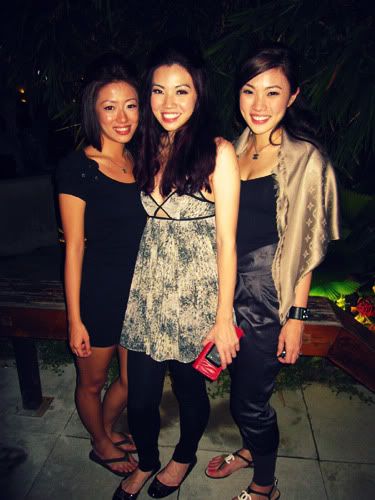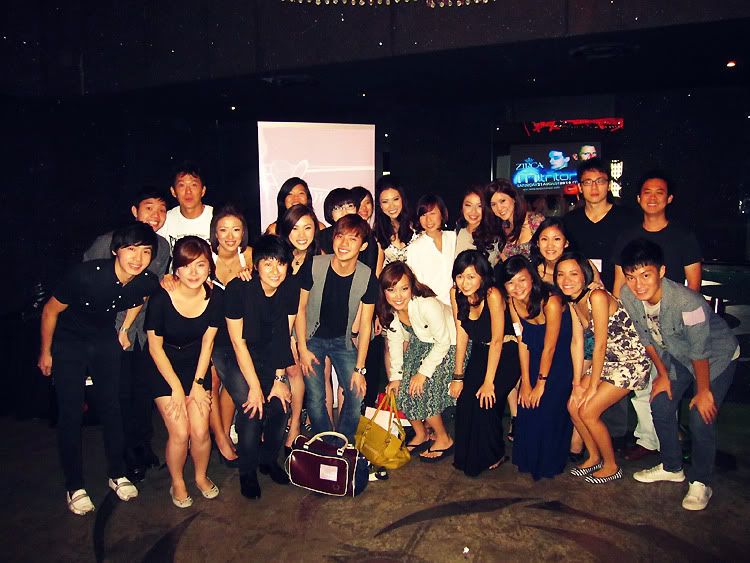 to the MIGHTY LoveBonito team.
we are truly blessed to have you. rach vel and i were just chatting animatedly at how these people work behind the scenes.
with all urgency and professionalism, sans grievances. we never needed to hire, nor engage and put up job ads.
thus, the more i try to type this thank you speech the more i know words cannot describe the heartfelt emotions.
thank you from the bottom of our hearts.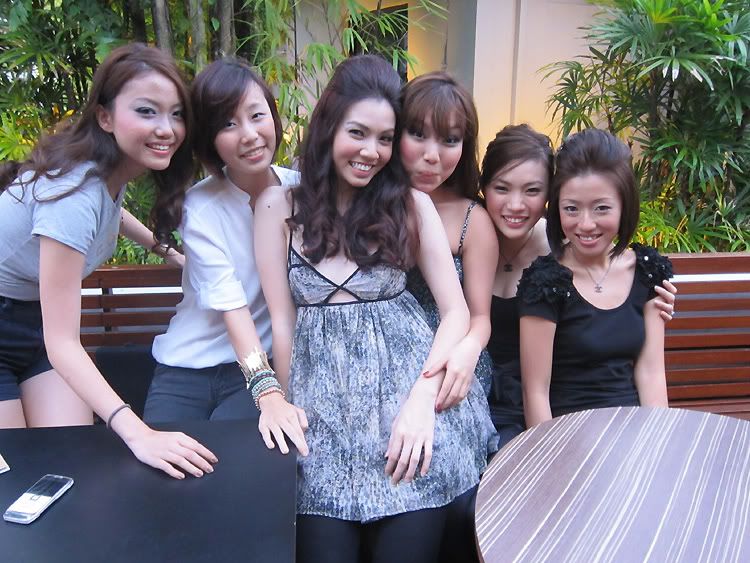 of course not forgetting our manageress (tigeress) and family. they make us who we are.
dont you think ern's super cool? (note: new hairstyle!)
thus marks the end of BonitoChico and a brand new beginning of Love,Bonito. Thank you (our wonderful customers) for journeying with us these four years, for the support, encouragement and most importantly, the tremendous patience youve shown us. Fearless we are not. We learn as we grow and will continue to path this way for more invigorating and exciting things to come on lovebonito.com.
Comments: